Email Support
Email customer support are responsible for responding to customers' emails and providing them with solutions, information, or guidance regarding their inquiries or issues.
General Virtual Assistant
Provides various services to clients from remote locations.
Email Management
Helps you organize, manage, and optimize your email communication, depending on your needs and preferences.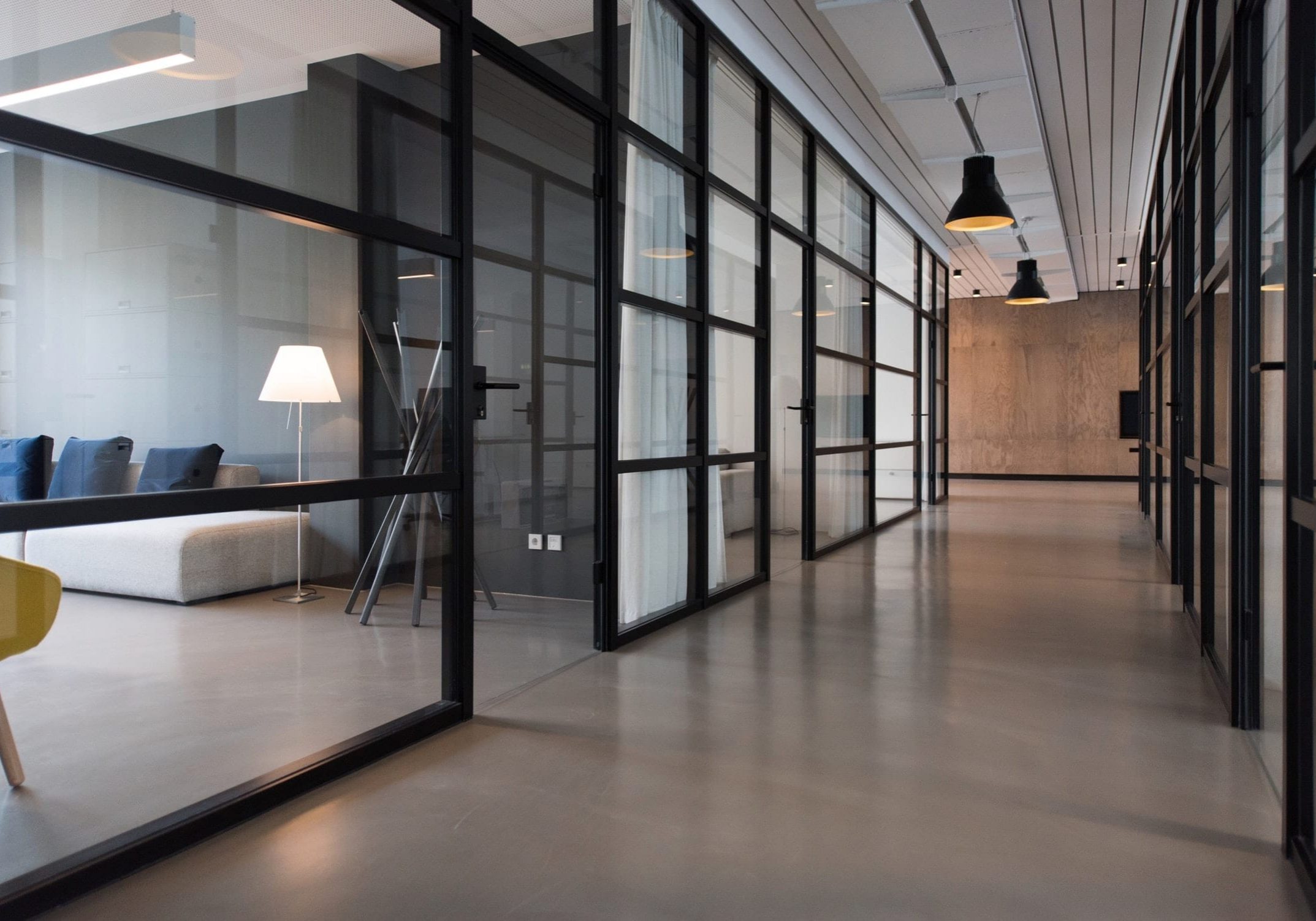 What does a Virtual Assistant do?
These are some of the common tasks that a virtual assistant can do, but there are many more depending on the client's needs and the virtual assistant's skills and expertise.
A virtual assistant can work for one or multiple clients, on a part-time or full-time basis, and charge by the hour, project, or retainer.
A virtual assistant can benefit from working remotely, having flexible hours, and choosing the projects that suit their interests and abilities.